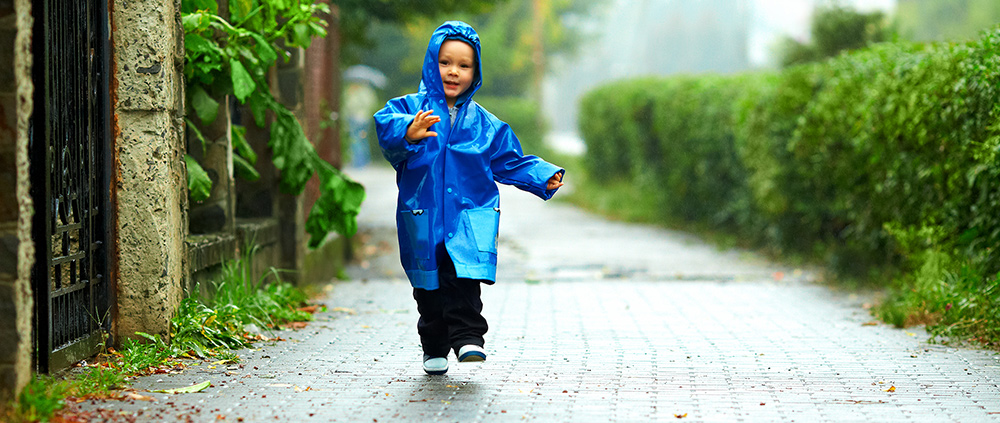 Encouraging children and young people to be interested in science can yield all sorts of rewards later on in life. One way to promote an interest in scientific and technical fields is to give STEM gifts for kids (STEM stands for Science, Technology, Engineering, and Math). Weather-related gifts can be especially accessible for children because weather is immersive and experiential– they see what the weather is like every day (it's not an abstract concept).
We've rounded up some of the best gifts for kids who are interested in weather below:
Great science & weather gift ideas for children
1. KidzLabs Tornado Maker Science Kit
Here's a great science gift for kids: a tornado simulator! This weather kit allows children to simulate tornados to learn about how vortexes work using water and a recycled bottle. Kids can put the kit together themselves (with adult supervision) and then run a "tornado experiment" which will wow family and friends.
Battery-powered (2 AAs not included). Requires a Phillips head screwdriver to assemble.
Age recommendation: 8 years and up
---
Continue reading 15 Science & Weather Gift Ideas for Kids & Aspiring Meteorologists →